Click Title bar to expand
Falcon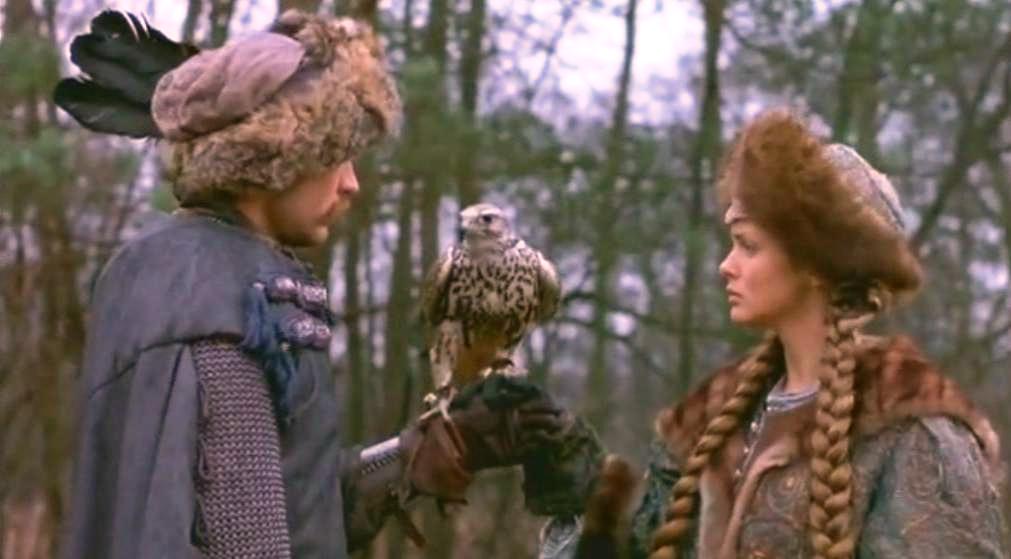 Through circumstances beyond the control of management blogging will be light over the next few days.
Never the less on reviewing my regular reads I came across a Kestral at Gecko's, an image that inspired KG to thoughts on falconry.
I happened to have this fine image lying around - so why not share?