Click Title bar to expand
Lol - Vladimir Vladimirovich will be quaking in his boots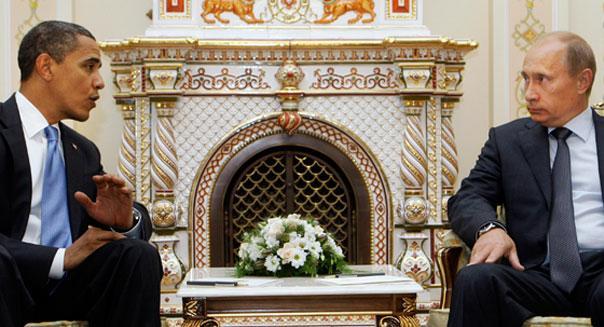 These two gentlemen will be meeting later today
Lawmakers urge Obama to take hard stance with Putin during G20 summit
Lawmakers want President Obama to light into Russia's Vladimir Putin when the two meet on the margins of the G20 summit in Mexico on Monday.

The meeting, planned after Putin skipped this spring's G8 meeting at Camp David, marks the first time the two meet face-to-face since Putin regained the presidency in March.
The comments on the article er well express some skepticism as to the big O's ability to, shall we say, impress his views upon the indomitable Mr Putin.